DBK Estate Agents invited children from Nishkam School, West London to take part in an exciting 'Design Your Dream Home Competition.' Children from Reception, Year 1 and 2 got involved and really let their creativity flow, as you can see from the submissions below. It was not easy to select winners, as all entries were wonderful and we can see that the chldren spent a great deal of time creating their dream home. After careful consideration, Team DBK were able to select 3 proud winners who then received fun bundles of prizes.
We would like to thank Nishkam School, the children and parents for taking part in our competition.
And the winners are.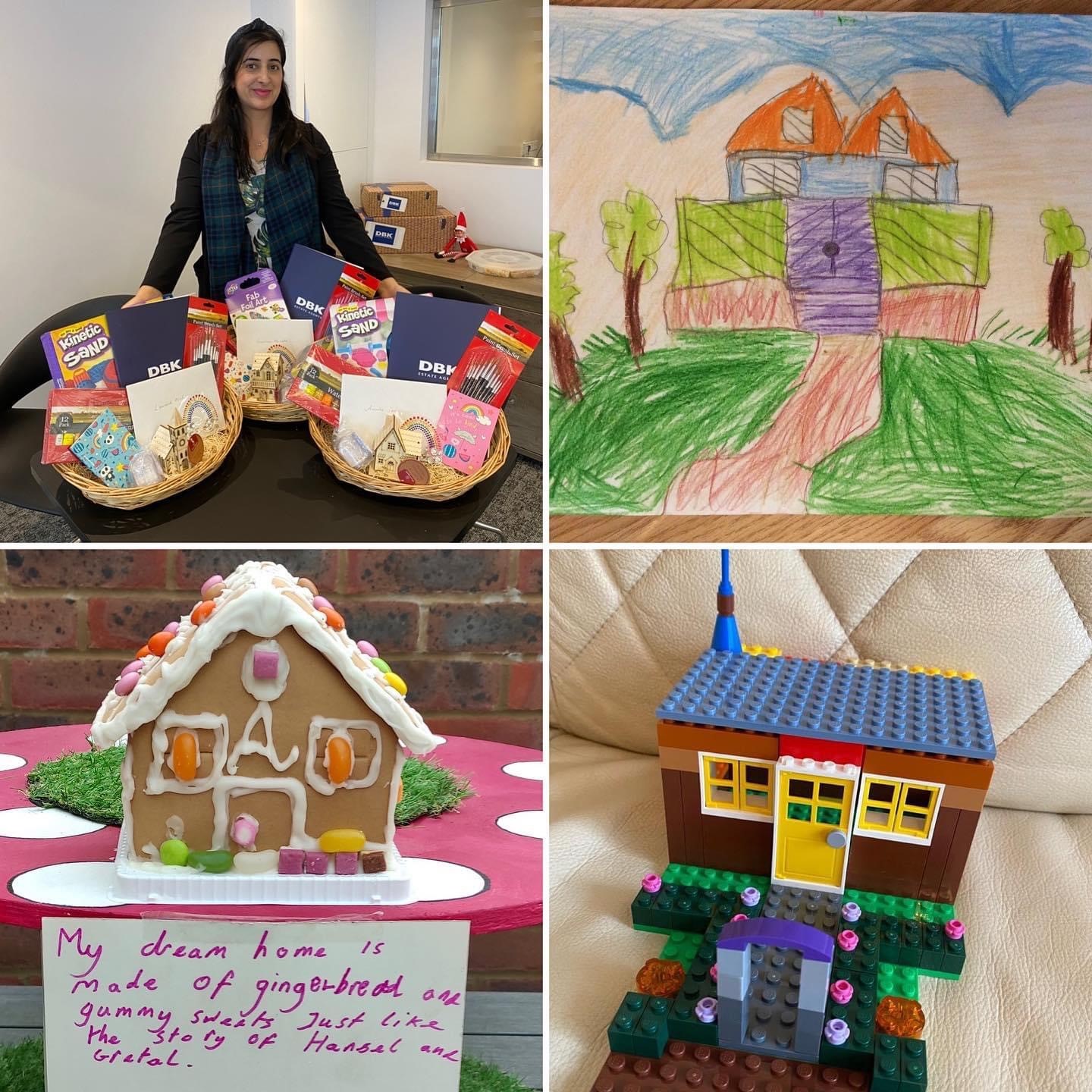 Let's take a look at the fantastic designs!